SEND FLOWERS
You have chosen
"Athens & Suburbs (Attica Region)"
as final order destination. In case you wish to send to a different destination, please choose "change destination" for the available items to be displayed.
Please choose your order's final destination as for the available items to be displayed.
Flowershop . Flowershops . Send flowers to Athens, Greece, Worldwide. On Line ordering, secure payments. Flowers, arrangements, plants. Corporate gifts - Company cooperation. Wedding & Events decorations.
Use Promo Code FLOWERSHOP18 and get 10% discount on checkout on all our listed products except offers. (Please be aware of relevant flowershops company name imitations !! Read more....)
Pick up directly from our shop and get 30% discount on all webshop listed items.

Place your order & payment online (shipping is our shop address=54,Kratitos.... Attica-Nea Smirni) and use promo code

I
PICKUP
(available field in shopping cart) and get your discount at hand...! Then just drop by and pick your selected item !!!! (Combined use of different coupons is not permitted).
Deliveries are served with own transportation fully equipped vans & expert cooperative couriers.
Orders more than 30,00€ "enjoy" free shipping in Athens Central Area.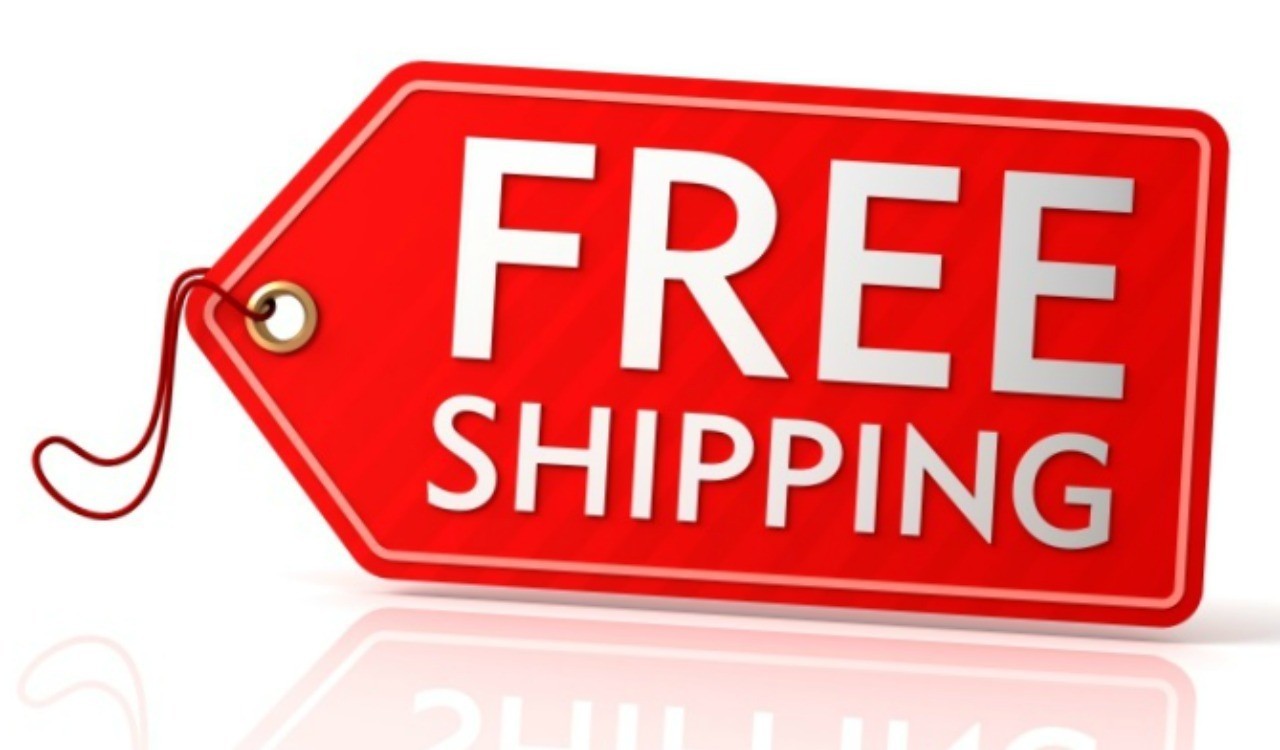 . Except Valentine & Mother's Day Period *(15 days before). During these peak periods, we use TAXI couriers as to safely guarantee delivery. All orders submitted until (1) "One" day before are delivery "guaranteed". All other orders placed on the same celebration day itself are given the effort to be executed on time, yet they are considered "open" and we keep the right to deliver even next day.
Flowers... always flowers @ home, office, hotel, shop !!!
We offer the vase... you choose the flowers you like and the price of them.Starting price including delivery to broad Athens - Attica Region is 20,00€ for (8) week delivery schedule = (2) months. Grab this unbeatable proposal. Contact now our sales department.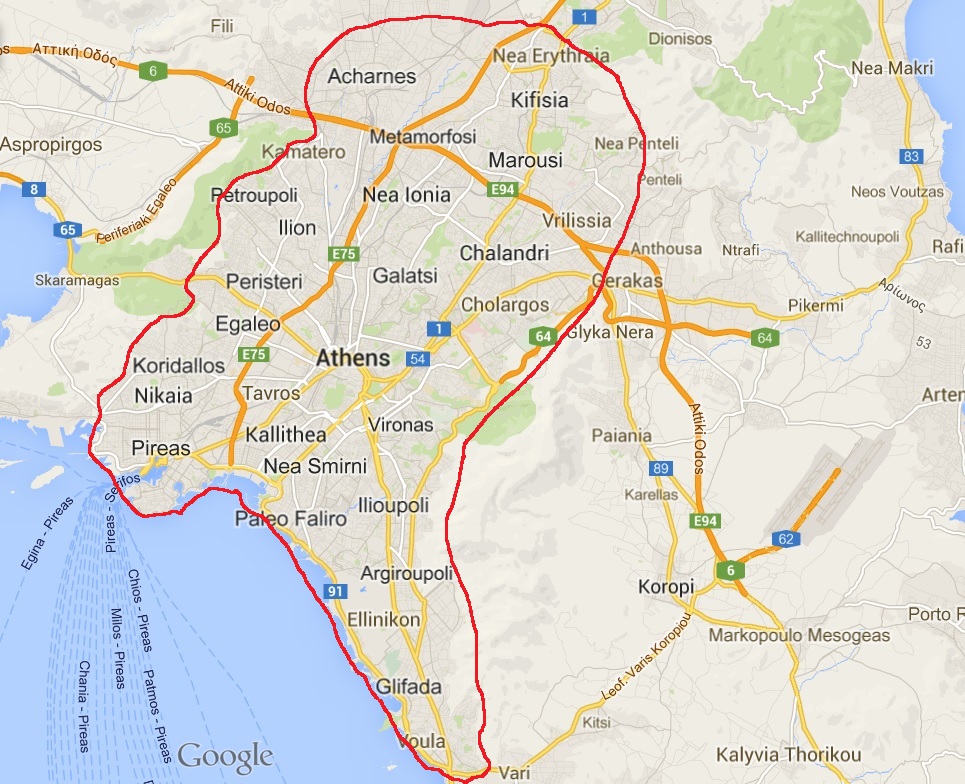 Bouquets Flowers Offers
Αποστολή λουλουδιών από το ανθοπωλείο μας στην Αθήνα, Ελλάδα και όλον τον κόσμο.Σούπερ Προσφορές !!! Παραγγελίες και αποστολές με εγγυημένη παράδοση απο τα ανθοπωλεία www.flowershop.gr
Flower Arrangements Trays
Wedding Decoration packages
Our philosophy is simple "If you are doing better then so are we !!!" Best quality flowers for discount prices. High standard reliable service florists in Athens - Greece. Fast, same day delivery to whole Attica-Athens Region of Greece (directly from our shop) & Rest of Greece (via cooperative florist network) with unbeatable, true delivery charges that reflect to reliable and trustworthy service !
Affordable flowers & plants!!! New Delivery !!! Offer great & smart gifts !!! Make your loving persons happy !!! Check our unbeatable proposals in all listed categories !!!
Trust us for modern ideas, fresh flowers and sharp prices!!! Do you wish customized solutions??? Contact our flowershop's technical department and get them done!!!
We serve (order relay) flowershops from all around the world with orders for Broad Athens & Attica Region Of Greece (directly from our shop) as well as Rest of Greece with cooperative florists.